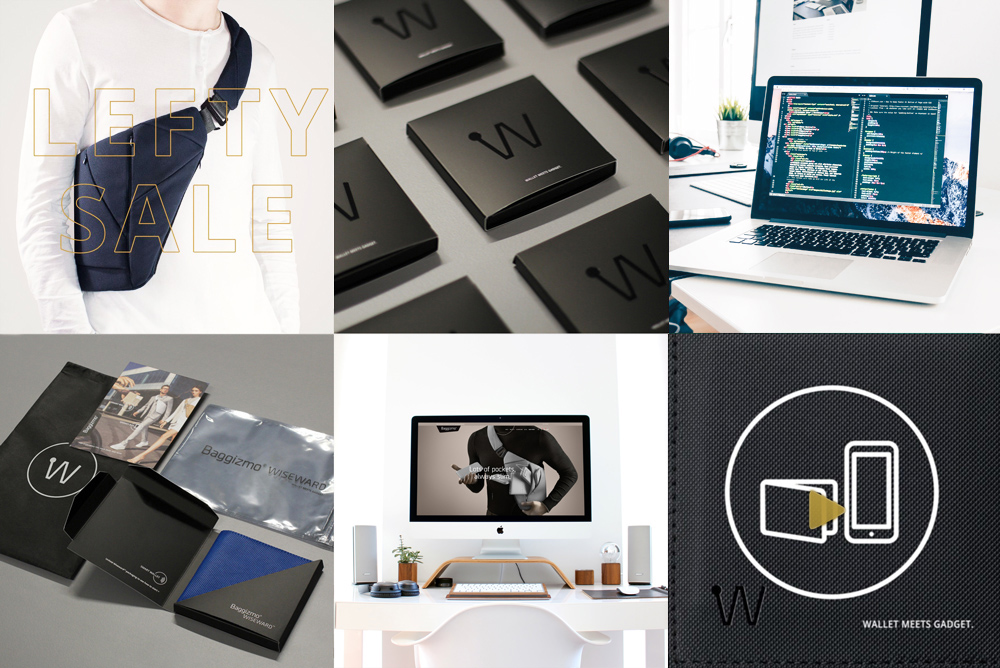 ___

Web Developer


Job description
Baggizmo is always looking to provide our customers with a dynamic, helpful, easy-to-use website and enjoyable shopping experience. This is why we are seeking a junior web developer interested for handling both front-end and back-end of our webshop.
In this role, you will work with the marketing and visual communication designer to build and maintain company websites, collaborate with other team members on major development projects, and continue to hone your technical skills under the guidance of a mentor. This position requires critical problem-solving skills, multitasking, a detail-oriented nature, and the ability to work within deadlines in a fast-paced environment.
¬ Duties and Responsibilities
Manage the day-to-day maintenance of all web sites, handling the queue of site fixes/changes and track -progress until they are successfully completed
Lead new web projects and coordinate all activities to ensure successful and timely completion
Contribute to web team by providing insights and opportunities for improvement
Solid understanding of the web site production lifecycle
Ability to understand analytical site traffic data and respond to customers' patterns, trends, and usability needs a plus
Ability to manage several projects simultaneously
Ability to work collaboratively and contribute as a member of a diverse team composed of both business and technical staff
Expertise in integrating video, audio, and emerging technology into the end user experience a plus
¬ Skills and Qualities Required
Bachelor's Degree in Computer Science or equivalent work experience
0-2 years of HTML, CSS, JavaScript, and PHP experience
Interest in WordPress development
Desire to learn proprietary development tools and systems
Understanding of web best practices, responsive design, and current techniques
Self-motivated, critical thinker, thrives in a small team environment
A self-directed learner who picks up new skills quickly
Experience working with Git version control and the command line is a plus
¬ Benefits
Becoming part of startup culture and an opportunity to help our brand grow bigger, faster and smarter
Becoming part of a highly skilled and experienced creative team
An opportunity to learn from experts with 15+ years of experience in relevant fields
An opportunity to grow and advance your career in our fast-growing company
A chance to turn your ideas and creativity into reality
Participating in global campaigns and contributing to their success
Benefiting from a creative, knowledge-sharing and stimulating environment
If you are interested and think you might be a perfect match for our team, send us your CV.
Applications are processed on a rolling basis. Apply early.
_
Please note that only shortlisted candidates will be contacted. All applications will be considered under the terms and conditions of confidentiality and in accordance with the regulations of personal data protection.