See if you can spot your dream job
Current Job Openings
---
Who We Are & What We Do
& Why do we do it
Baggizmo® is a wearable tech-fashion brand that includes a unique EDC bag and technologically the most advanced smart wallet - Wiseward™.
Baggizmo® brand was born from a great vision of innovative and practical design.

_________
Baggizmo® bag is an everyday carry bag for all the gadgets and things you need to have at your fingertips at all times. Easy to wear, slim fit, ergonomically made of high-quality innovative materials and with a modern minimalistic design that can blend in different styles.
_________
Baggizmo® Wiseward™ is a smart, stylish wallet designed to improve the security of your credit cards and personal documents. It is equipped with the technology for spotting counterfeit currency. It is the world's smartest and most tech-advanced wallet with 10 smart functions; the wallet that stays slim and pocket-sized even with 15 cards, cash and all tech stuffed inside.
_________
After the successful Kickstarter campaign in 2015, Baggizmo® become the name on everyone's lips. All coveted sites such as Mashable, Designboom, FashNerd, etc. gave great reviews of the revolutionary design and high quality of the Baggizmo bag. And that was the moment when the team decided to go the extra mile to "Tech Meets Fashion" segment with the creation of the Baggizmo® Wiseward™ smart wallet and run the second successful Kickstarter campaign in 2017.

From day one, Baggizmo has led the way in wearable technology, expanding with an intensity rarely seen in brands this young. Today, the Baggizmo bag is worn in more than 89 countries worldwide, and the smart wallet is on its way to conquer the world too.
Baggizmo's team believes in timeless and smart pieces. They are guided by the philosophy that the design shouldn't be dictated by seasons or trends; instead, it should be practical, comfortable and innovative. The entire Baggizmo team has been driven by this idea and this vision and it has resulted in the successive production of well-received wearable gadgets.
_________
Check out our webshop >>> getbaggizmo.com
---
And now for some pictures
PEOPLE, WORK PROCESS AND PRODUCTS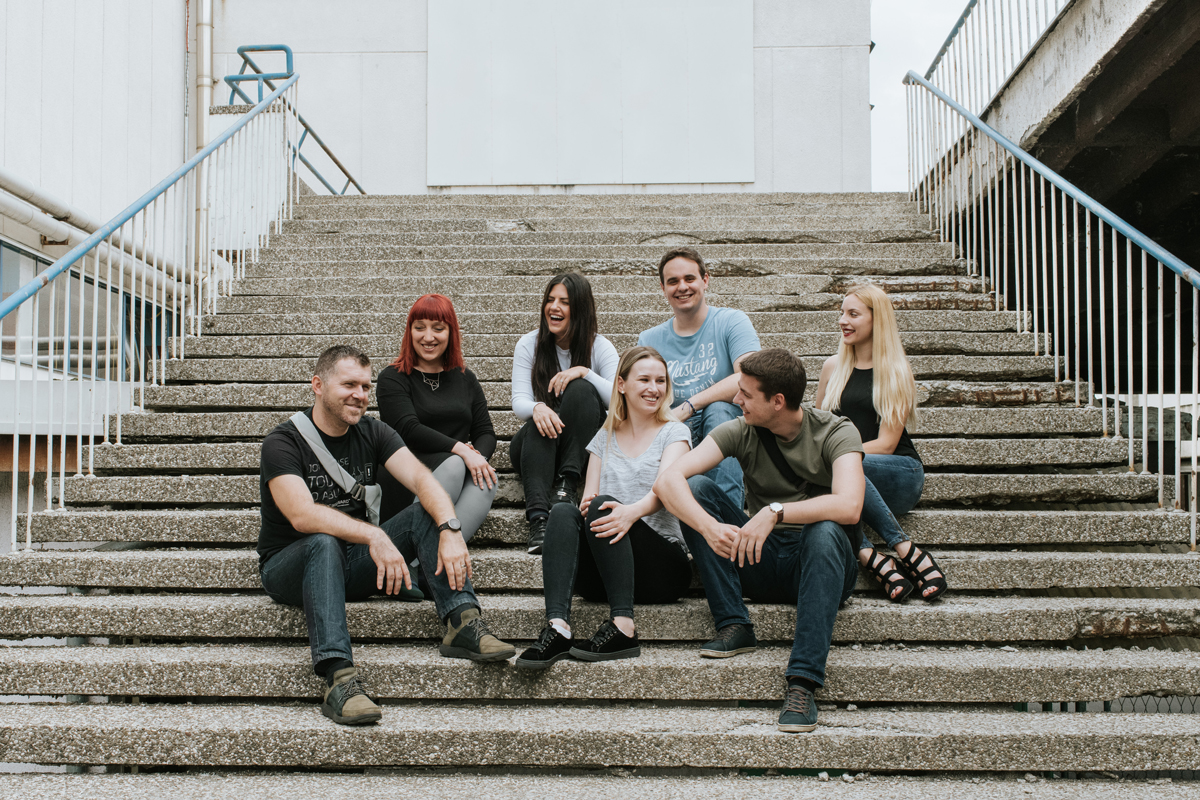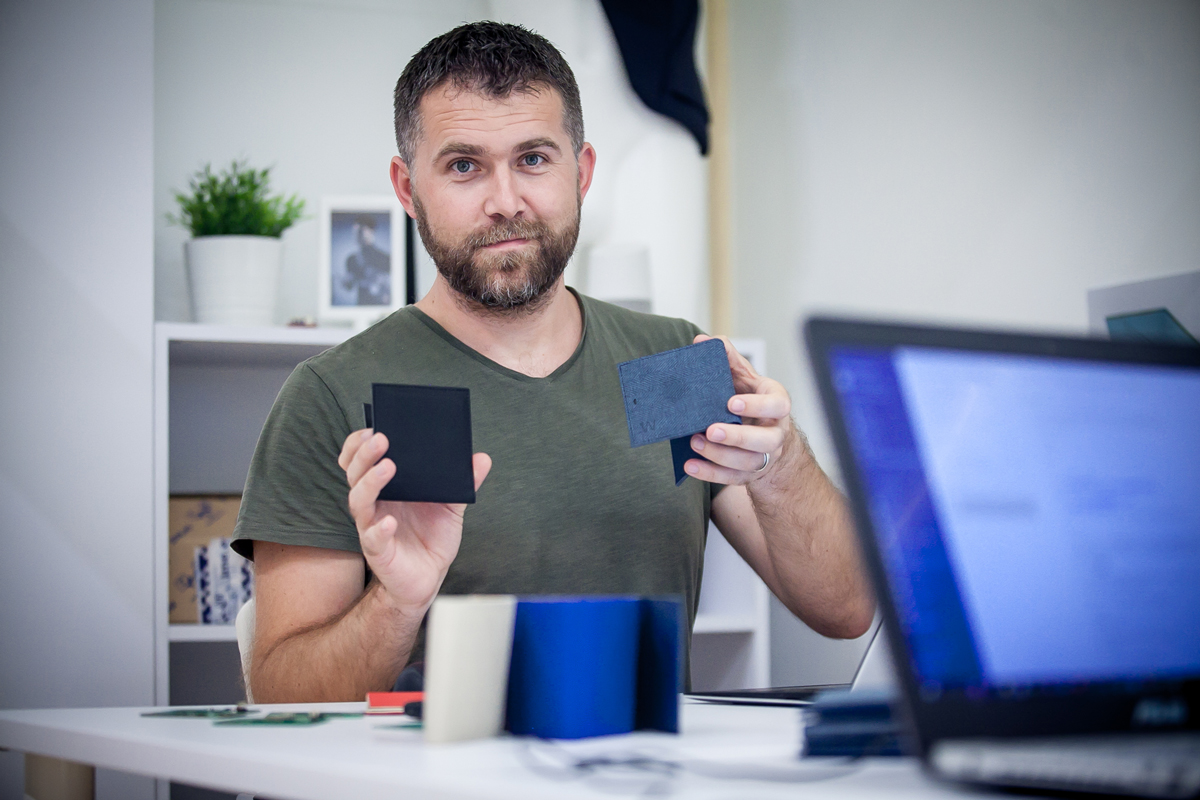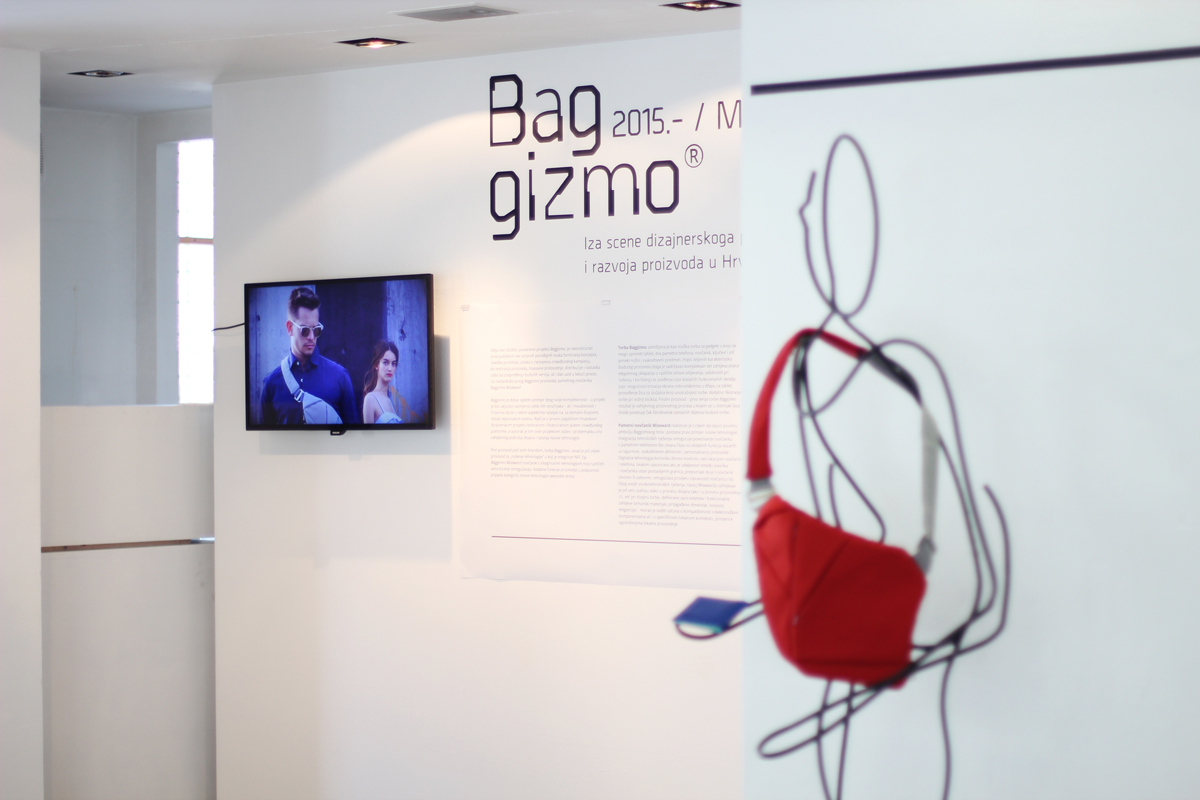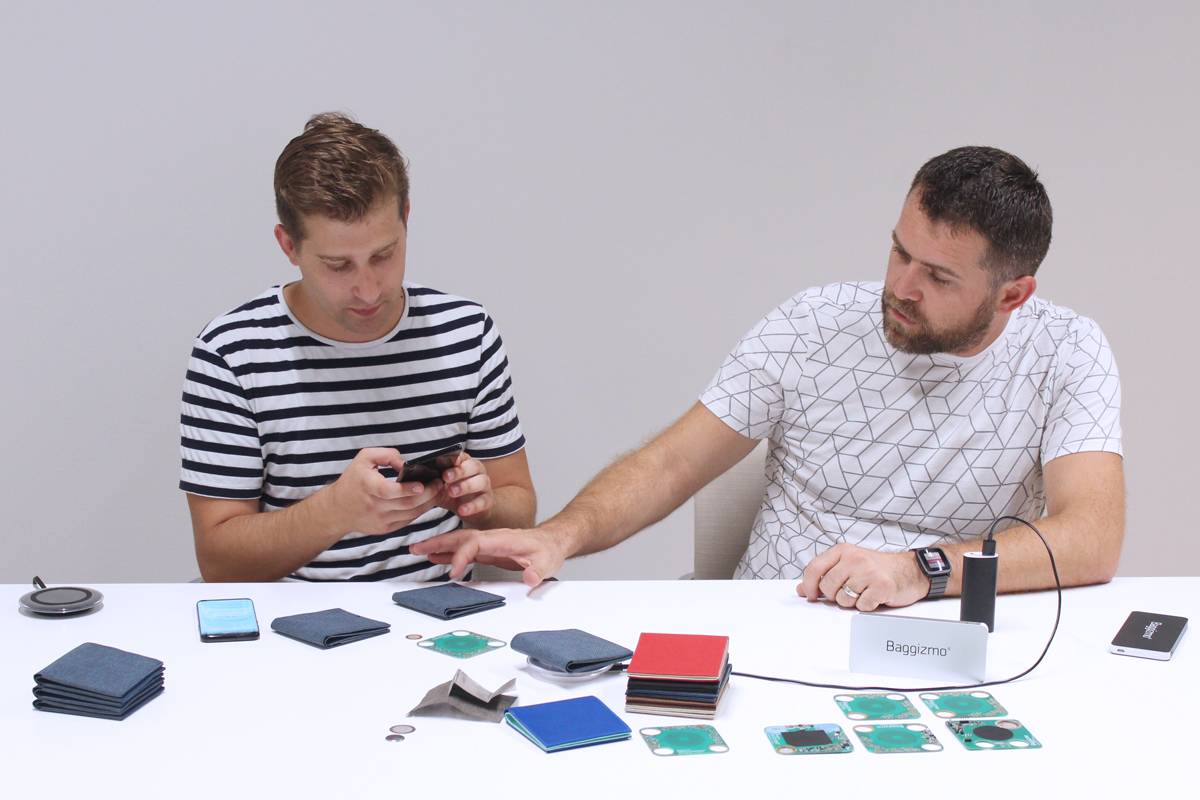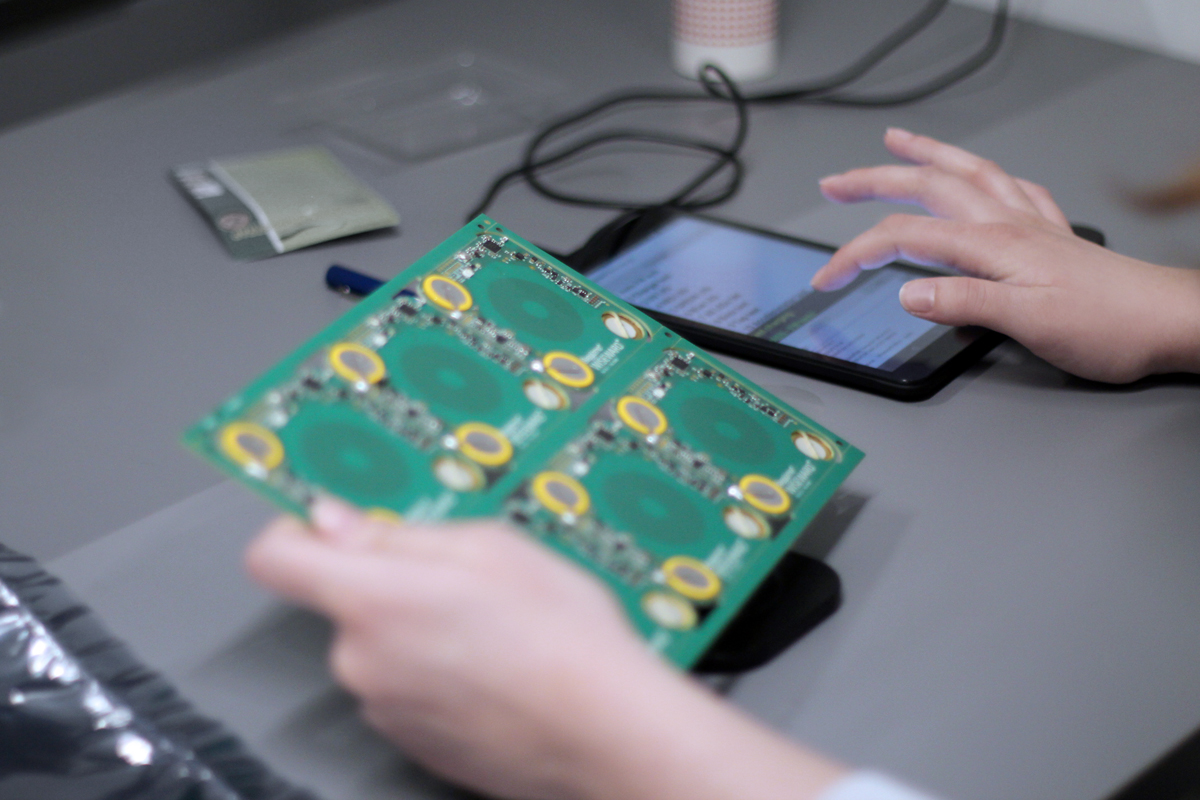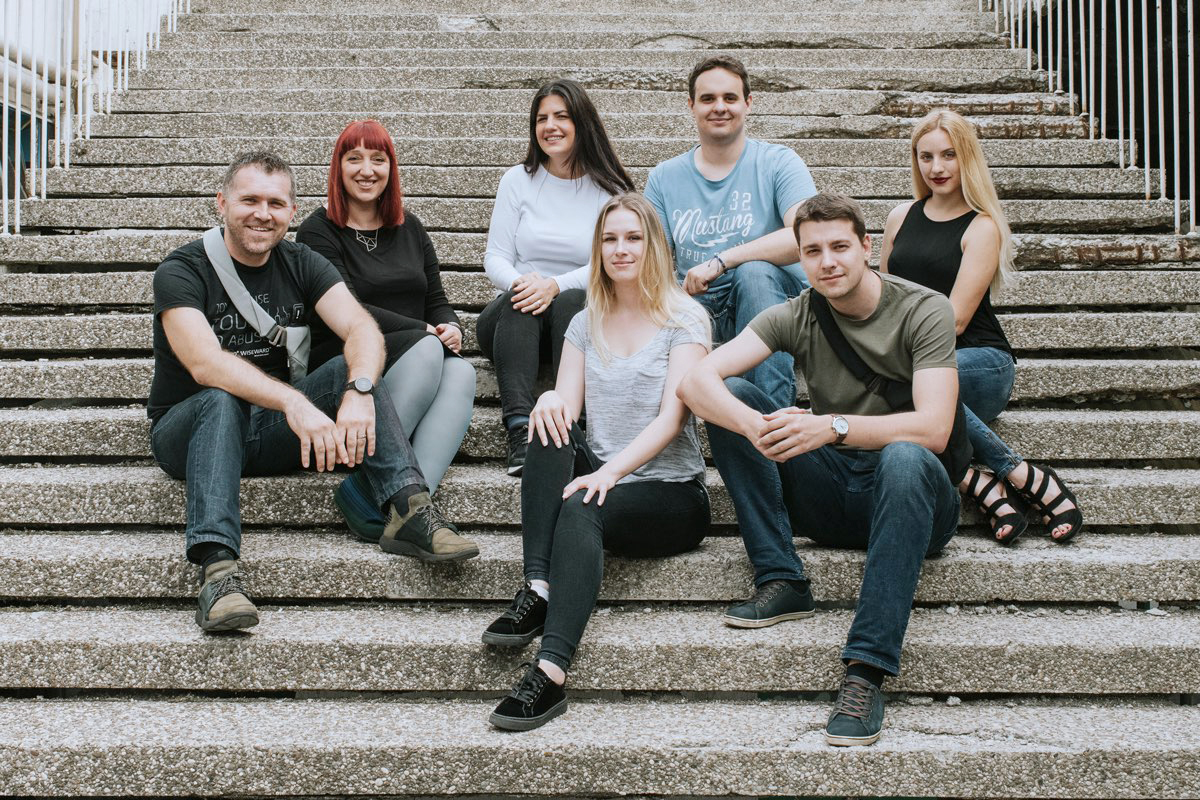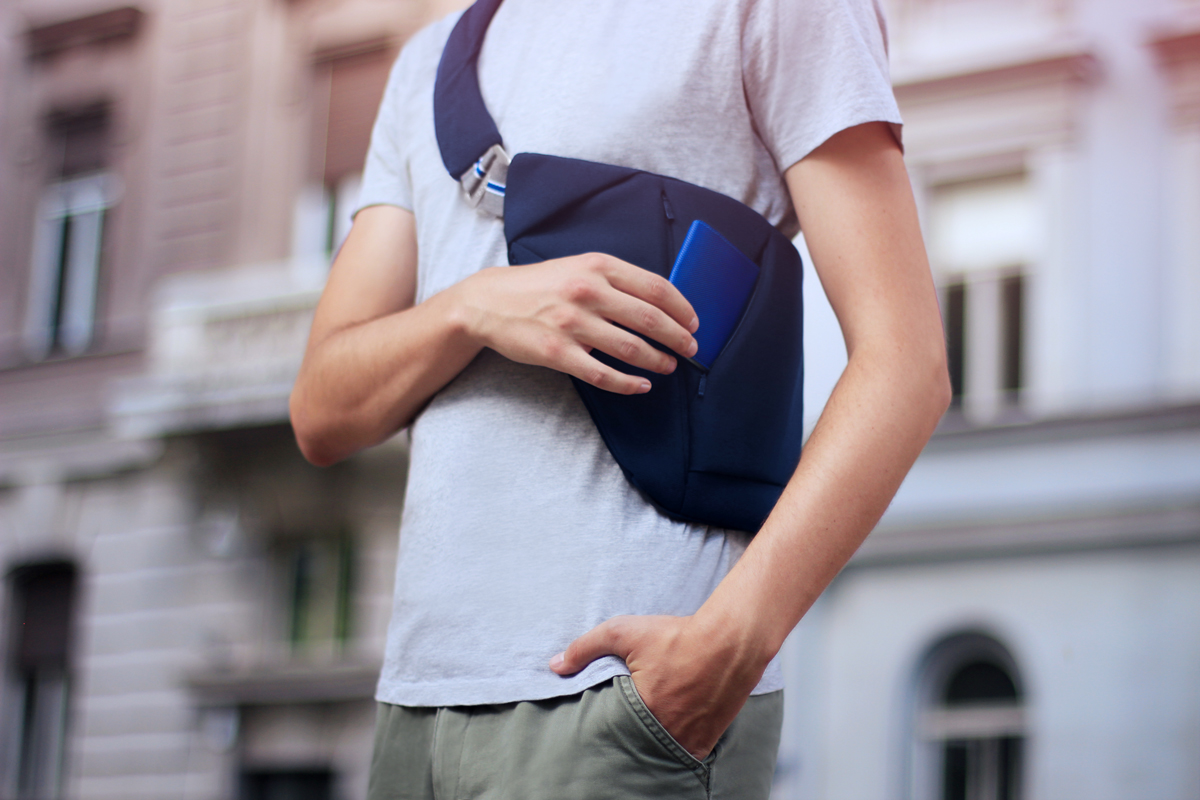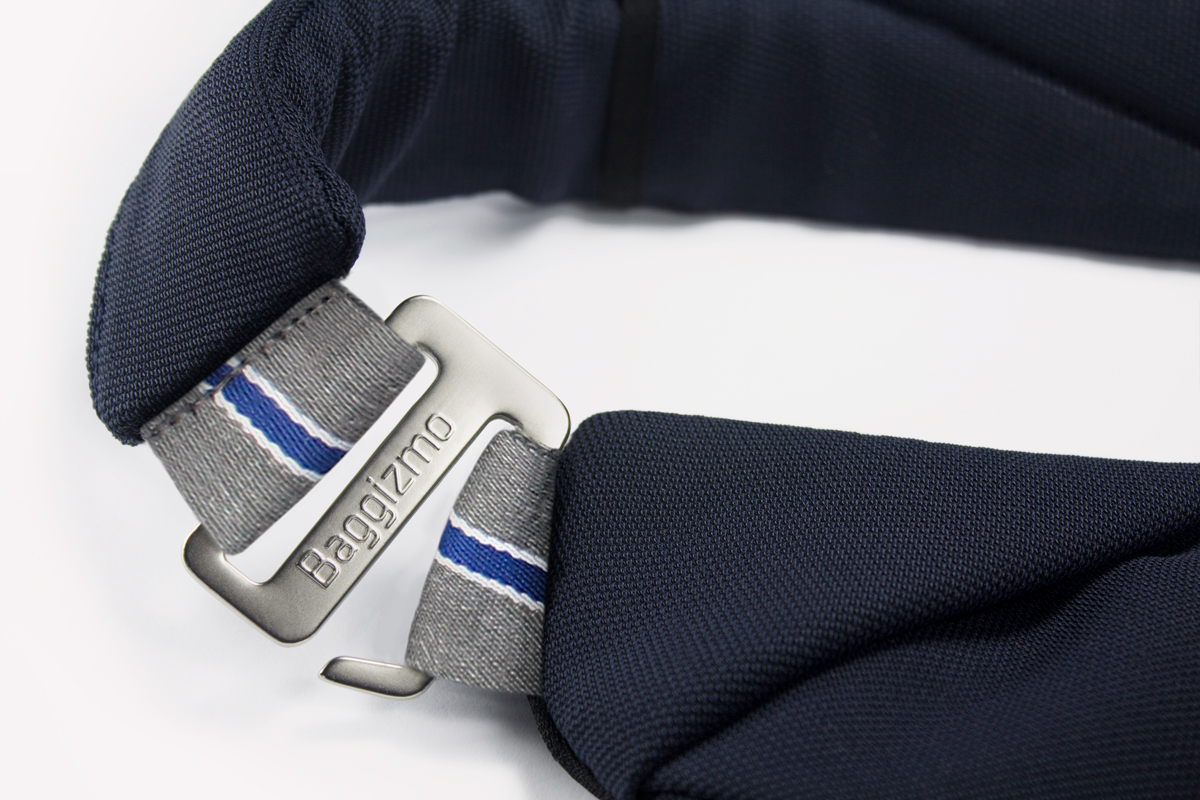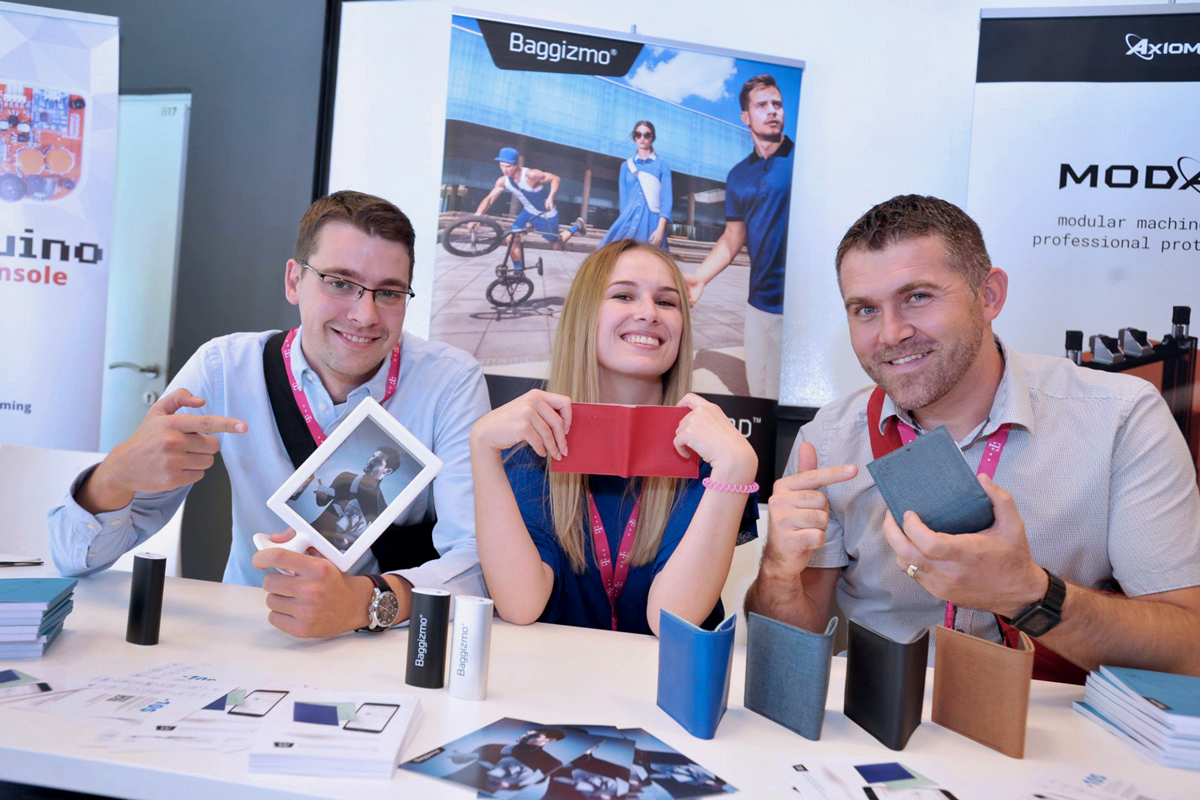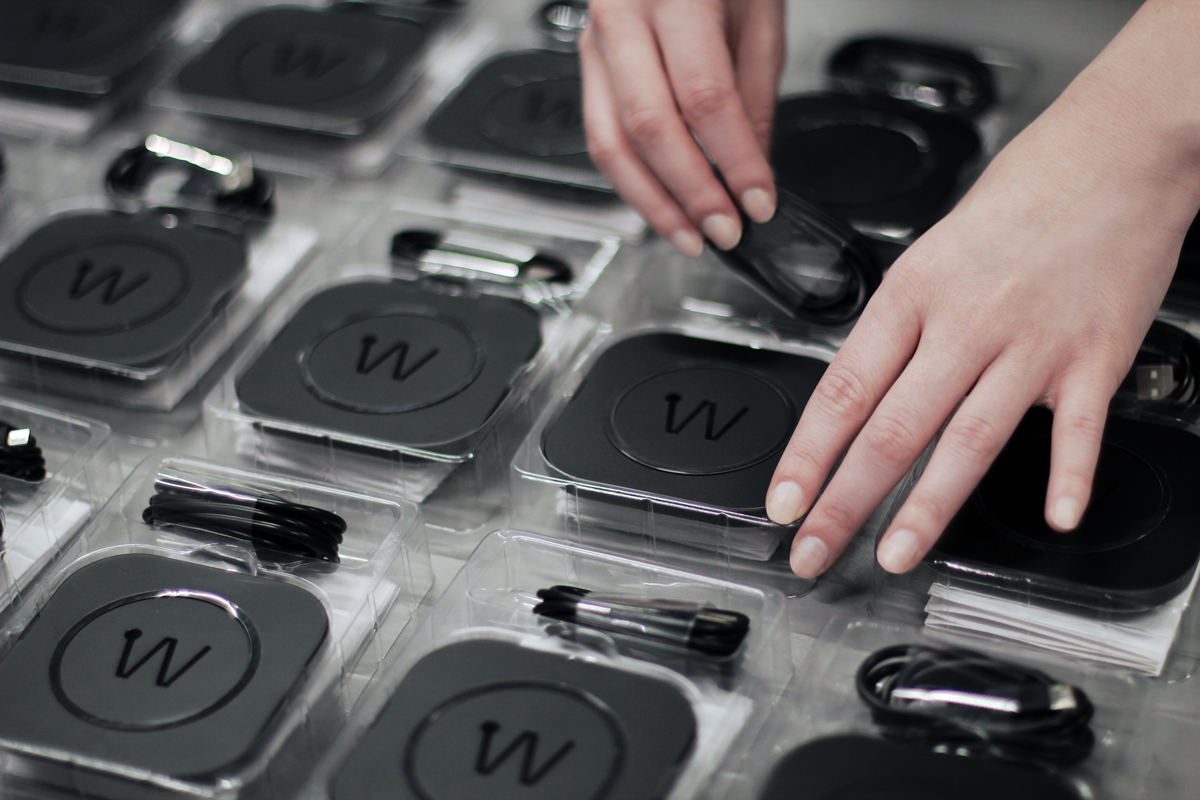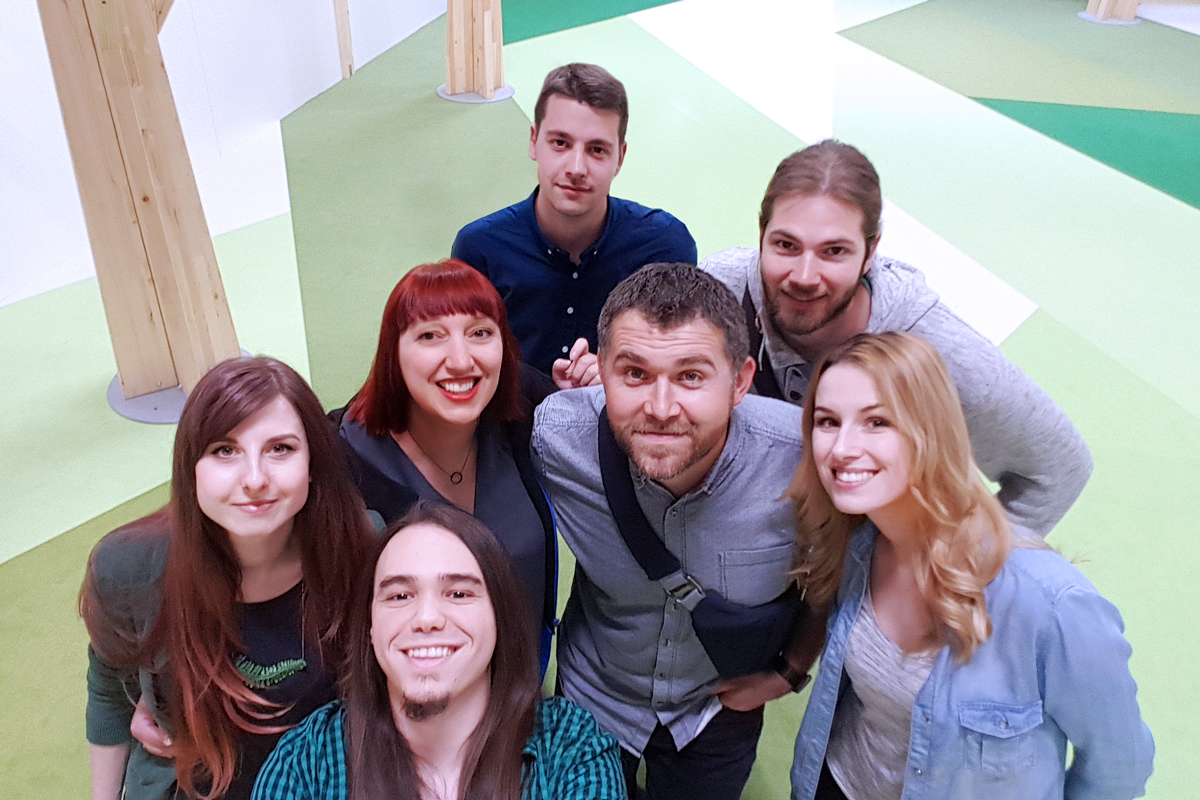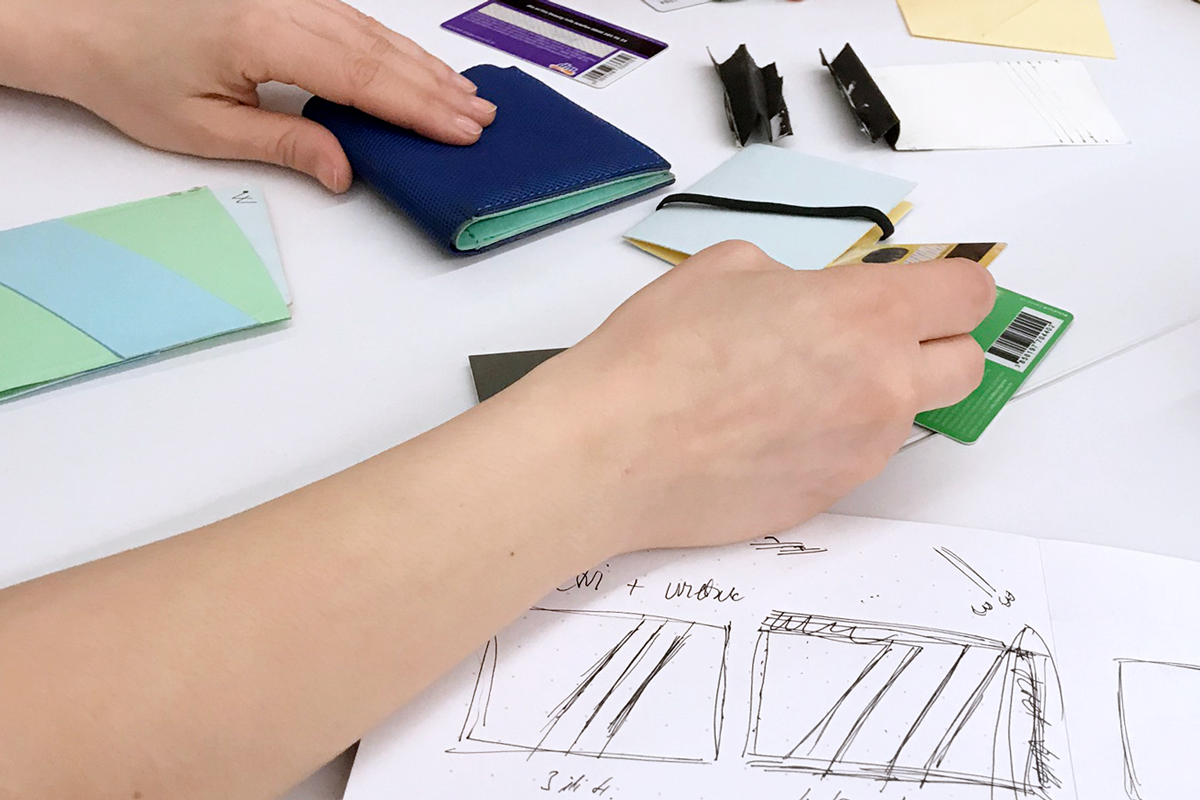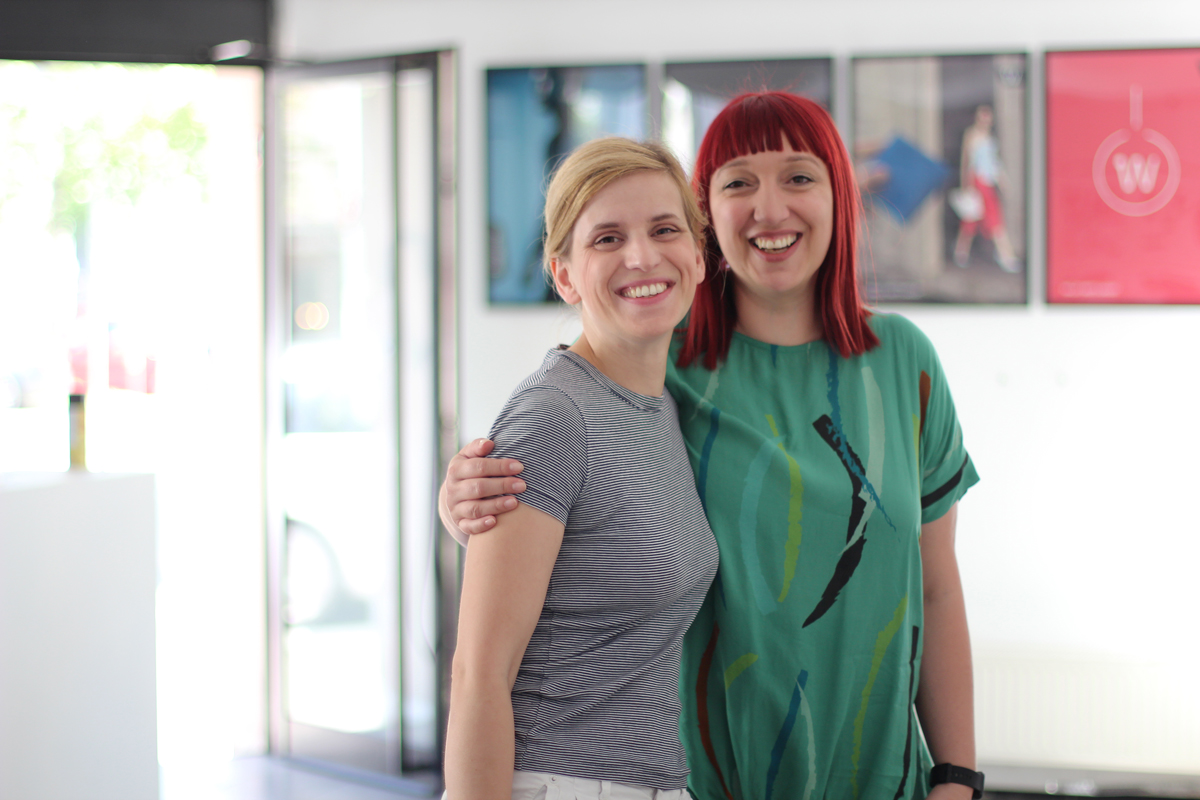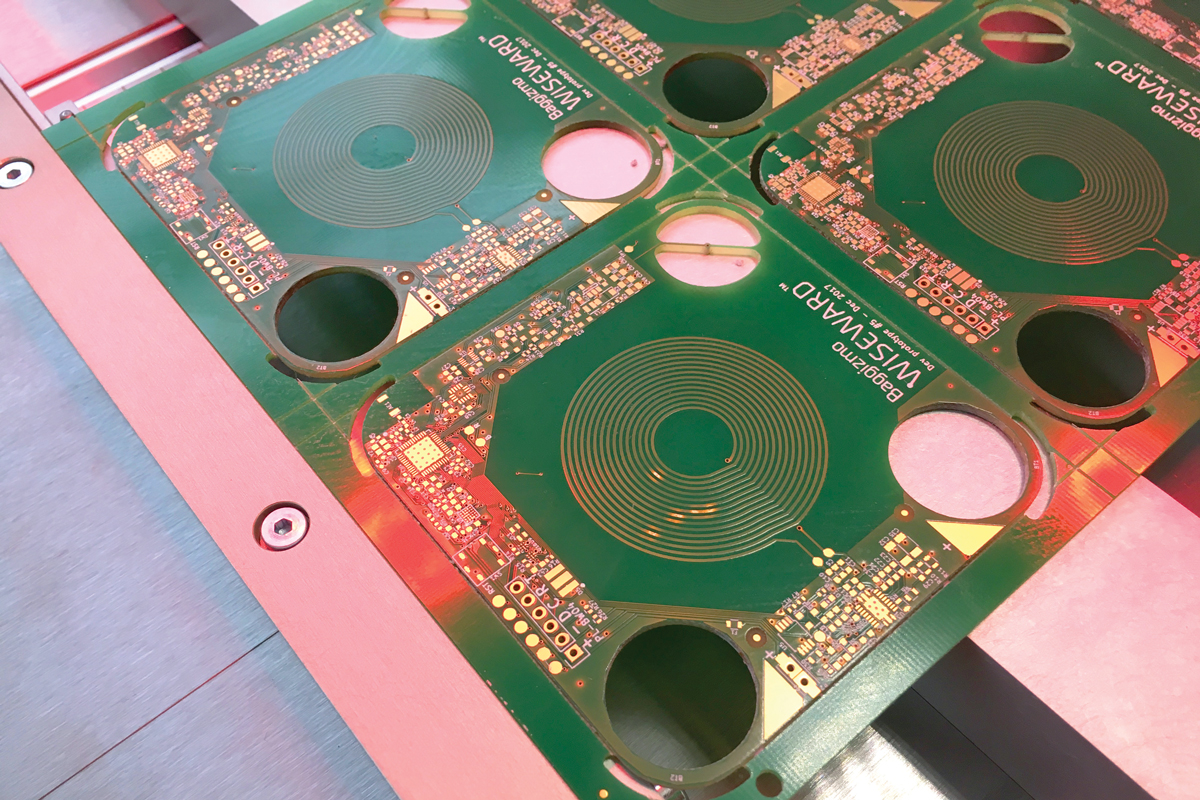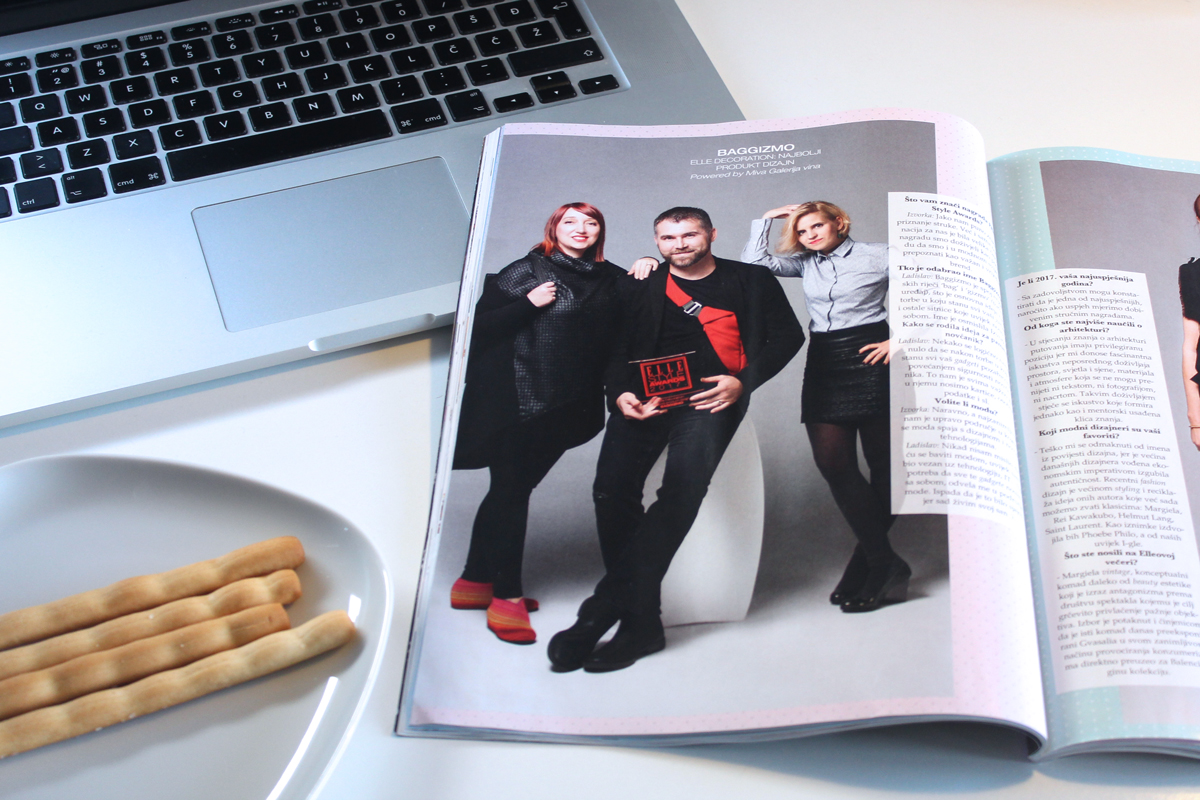 ---
A word from our team members
INSIDE STORY


---