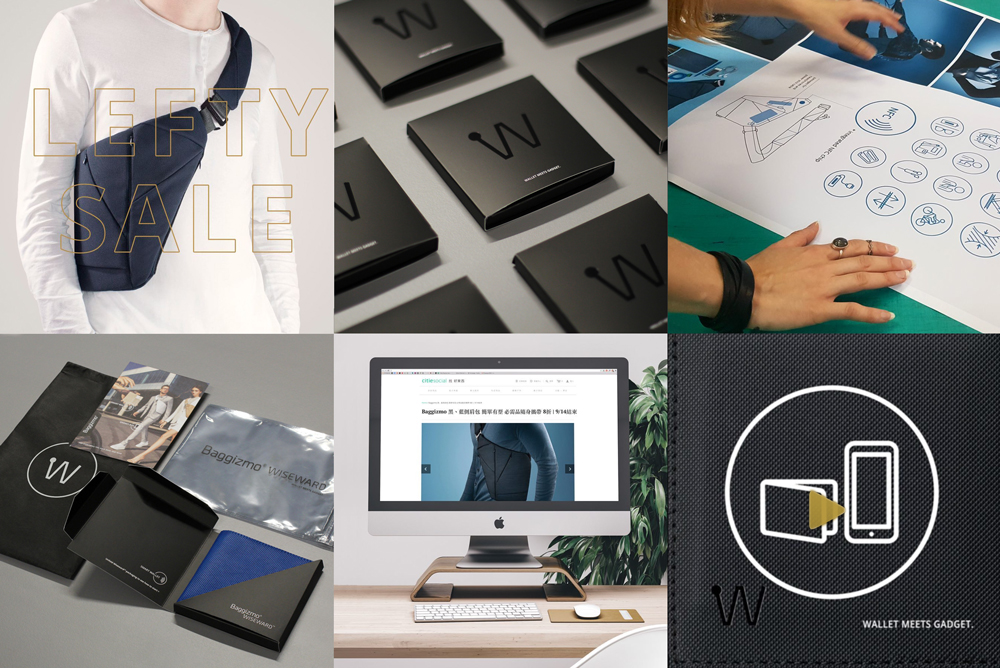 ____
Designer

/visual communication/


Job description
Baggizmo is looking for creative and talented visual communications designer to join our team. As our first official in-house visual communications designer, you'll have the chance to reinvent, grow and expand our brand exposure while tackling a variety of creative tasks with our sales, growth and marketing team. We are looking for fast-learners who have the ability to understand our customers and translate that understanding into creativity that speaks to them at an emotional and functional level. You need to have great ability and instinct to transform copy into visual content and the ambition and competence to grow with the company even beyond your core responsibilities.
¬ Duties and Responsibilities
Collaborate with marketing department to define, design and deliver all forms of visual communication
Collaborate with Copywriter, Social Media Manager and Sales Manager to transform and deliver core messages through visual communication
Design sales and marketing materials such as; catalogues, brochures, flyers etc.
Provide creative assistance/direction for photography and video shoots
Create visual aspects of marketing materials, websites and other media, including infographics
Help refine sales pitches, internal presentations and board decks
Manage multiple tasks in a fast-paced, constantly changing environment
Thinking creatively to produce new ideas and concepts
¬ Skills and Qualities Required
Bachelor's degree in Design or equivalent work experience
3+ years of experience in design
A portfolio with samples of your design work in different fields (print, packaging, online...)
Proficiency in Adobe CS (InDesign, Illustrator, and Photoshop)
Preferably, love for creating various rich-media formats, coming up with something small but intriguing
Proficiency with various graphic, video and motion graphic software (Adobe Effects, Premiere Pro)
Good knowledge of English (written and spoken)
Ability to work as part of a creative team; good communication skills
Paying attention to details and precision
Multitasking ability
Critical-thinker and problem-solver
¬ Benefits
Becoming part of a startup culture and an opportunity to help our brand grow bigger, faster and smarter
Becoming part of a highly skilled and experienced creative team
An opportunity to learn from experts with 15+ years of experience in relevant fields
An opportunity to grow and advance your career in our fast-growing company
A chance to turn your ideas and creativity into reality
Participating in global campaigns and contributing to their success
Benefiting from a creative, knowledge-sharing and stimulating environment
If you are interested and think you might be a perfect match for our team, send us your portfolio and CV.
Applications are processed on a rolling basis. Apply early.
_
Please note that only shortlisted candidates will be contacted. All applications will be considered under the terms and conditions of confidentiality and in accordance with the regulations of personal data protection.