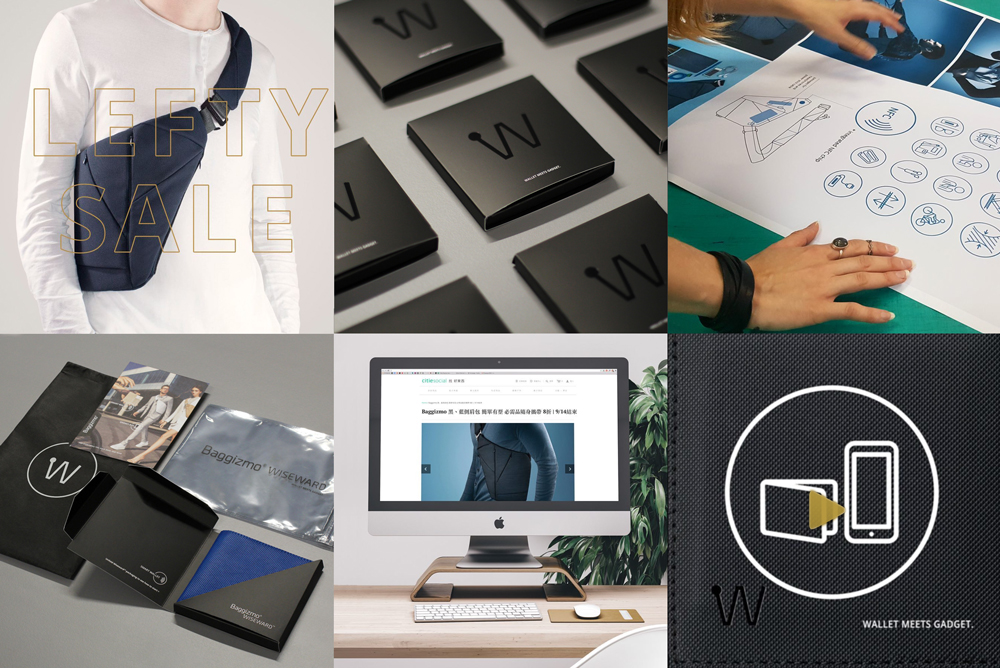 ____
Designer

/visual communication/


Job description
We are looking for a creative and imaginative visual communication designer with a passion for design in the print and digital realms. The ideal candidate should have a strong design portfolio, be experienced in online communication, love technology and be able to work across multiple media and platforms (print, animation, video, web, social). Be ready for multiple tasks, team collaboration, a high-volume workload and working with an outstanding, experienced, award-winning and passionate design team.
¬ Duties and Responsibilities
Thinking creatively to produce new ideas and concepts
Conceptualizing designs and producing final layouts for a variety of projects
Designing and producing various marketing materials (print, packaging, online)
Supporting the marketing team with anything related to design assets
Working closely with the Creative and Art Director, Social Strategist and Copywriter
Coming up with a better way to deliver messages and creating lasting and powerful visual communication
¬ Skills and Qualities Required
Bachelor's degree in Design or equivalent work experience
3+ years of experience in design
A portfolio with samples of your design work in different fields (print, packaging, online...)
Proficiency in Adobe CS (InDesign, Illustrator, and Photoshop)
Preferably, love for creating various rich-media formats, coming up with something small but intriguing
Should be comfortable working with animated gifs, videos, and similar online/social materials
Good knowledge of English (written and spoken)
Ability to work as part of a creative team; good communication skills
Paying attention to details and precision
Multitasking ability
Critical-thinker and problem-solver
¬ Benefits
Becoming part of a startup culture and an opportunity to help our brand grow bigger, faster and smarter
Becoming part of a highly skilled and experienced creative team
An opportunity to learn from experts with 15+ years of experience in relevant fields
An opportunity to grow and advance your career in our fast-growing company
The chance to turn all your ideas and creativity into reality
Participating in global campaigns and contributing to their success
Benefiting from a creative, knowledge-sharing and stimulating environment
Free lunch and coffee every day
If you are interested and think you might be a perfect match for our team, send us your portfolio and CV.
Applications are processed on a rolling basis. Apply early.
_
Please note that only shortlisted candidates will be contacted. All applications will be considered under the terms and conditions of confidentiality and in accordance with the regulations of personal data protection.