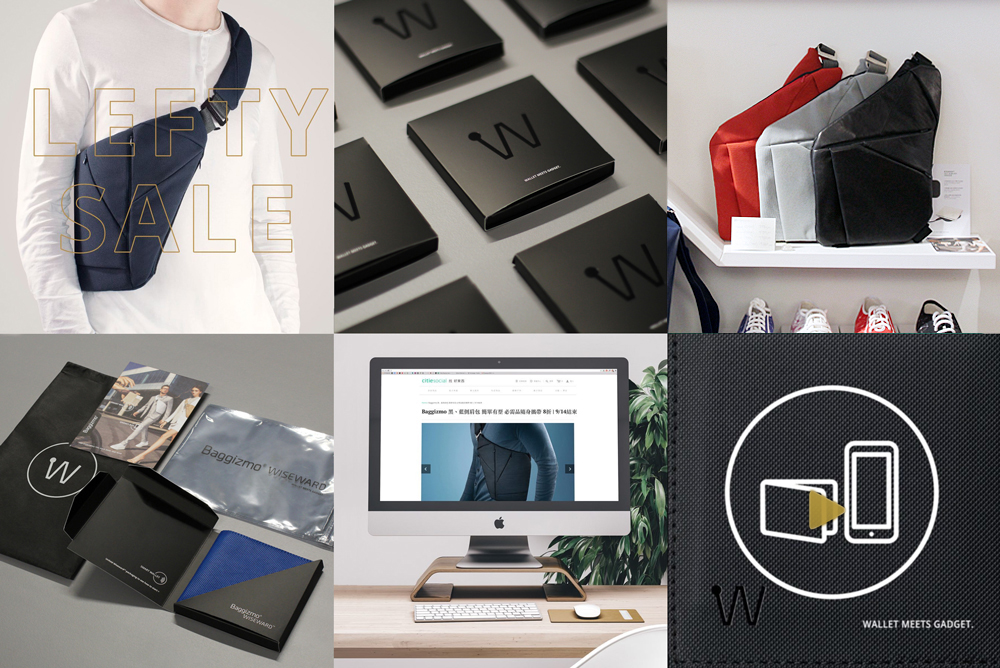 ____
Sales Associate


Job description
Are you an optimistic, proactive, energetic person interested in fashion and technology eager to learn, grow and move your own boundaries? Do you have the ability to recognize customers needs and the appropriate skills and self – confidence that will turn these needs into action? Do you enjoy creating inspired content that raises awareness and attracts people?
As a salesperson, your job will be to actively look for potential buyers and clients. You will create unique solutions tailored to each potential buyer and client to enhance revenue growth and profitability. Join us!
¬ Duties and Responsibilities
Generating and qualifying contacts that potentially lead to sales and sales sources
International communication, negotiating and contracting with customers and clients, B2B business development, B2C communication, and sales
Solving client complaints by researching issues and developing appropriate solutions
Caring for existing sales channels, keeping order bills and setting up new accounts by planning and organizing a daily schedule for calling existing or potential sales outlets and other trading factors
Working with various sales platforms such as Amazon (USA and UK), eBags, etc
Working with warehouses and distribution around the world
Informing the sales manager by submitting activity reports and results such as daily reports, weekly work plans, and monthly analysis
Management of various tools, techniques, and methodologies in a promotion, marketing, and sales
Development and presentation of products and services of the company to current and potential clients
Answering questions and interests regarding sales through the phone, electronically or personally
Ensuring customer satisfaction and good customer relationships
Tracking sales activities
Participation in sales events
¬ Skills and Qualities Required
At least 1 year of professional sales experience
The ability of good research and data collection
Planning and strategy development
Excellent presentation skills
Independence and quick adaptation to new situations, ability to solve problems independently and take over initiative and responsibility
Ability to prioritize between different tasks and fulfillment of goals
Fluent English knowledge, especially in writing
Excellent communication, negotiation, and social skills
Adaptability, flexibility and proactivity
A collaborative spirit and a positive attitude
Motivation and self-confidence

Creative thinker with an analytical mind
Paying attention to details and precision
¬ Benefits
Becoming part of a startup culture and an opportunity to help our brand grow bigger, faster and smarter
Becoming part of a highly skilled and experienced creative team
An opportunity to learn from experts with 15+ years of experience in relevant fields
An opportunity to grow and advance your career in our fast-growing company
A chance to turn your ideas and creativity into reality
Participating in global campaigns and contributing to their success
Benefiting from a creative, knowledge-sharing and stimulating environment
If you are interested and think you might be a perfect match for our team, send us your CV and motivation letter.
Applications are processed on a rolling basis. Apply early.
_
Please note that only shortlisted candidates will be contacted. All applications will be considered under the terms and conditions of confidentiality and in accordance with the regulations of personal data protection.