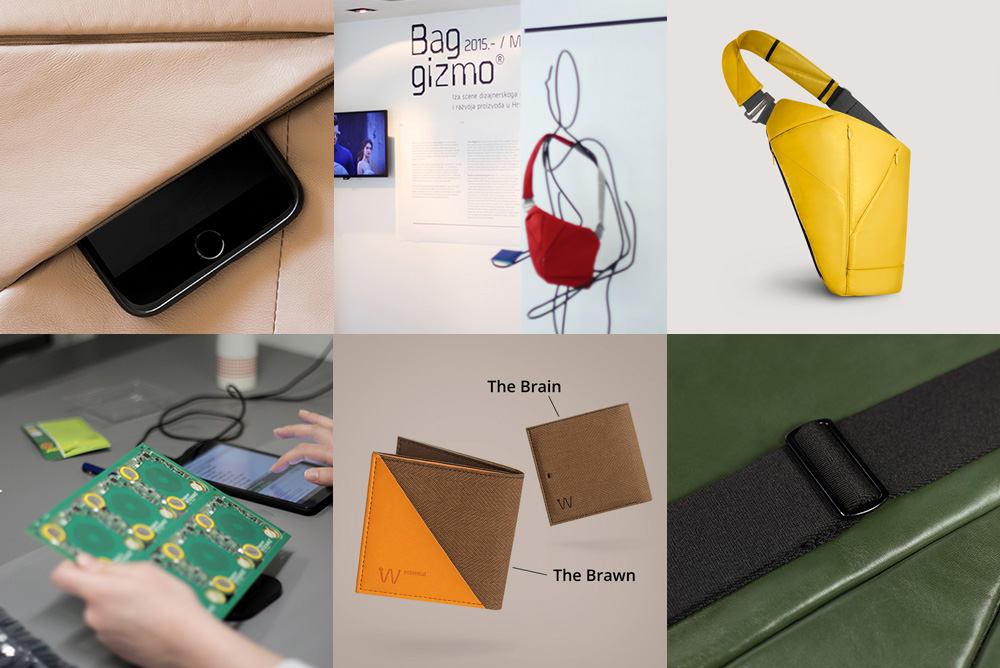 Designer

/product/


Job description
Baggizmo is looking for creative and talented products designer to join our team. As our first official in-house product designer, you'll have the chance to manage the design process of the new products from concept to completion. We are looking for creative individuals who have the ability to understand our brand and transform that understanding into new products. You need to have a keen eye for the latest style and trends, and vision for innovative and practical design and desire and ambition to grow with the company even beyond your core responsibilities.
¬ Duties and Responsibilities
Coordinate and unify creative execution of new products of the brand
Manage creative and technical development of product within business and brand strategy
Research seasonal trends, themes, colors, raw materials and styling
Collaborate with Merchandising, Production and Technical Design to achieve product execution and maintain design integrity
Create design cards and schematic documentation for first prototypes, including measurements and construction details
Create final construction manuals and schematic documentation for finalized products
Develop and counter source leather/yarn/fabric and trim with production and suppliers
Approval of lab dips and fabric/yarn submits
Overseas travel for trade exhibitions, design research, and to supervise product development
Manage multiple tasks in a fast-paced, constantly changing environment
Thinking creatively to produce new ideas and concepts
¬ Skills and Qualities Required
Bachelor's degree in Design or equivalent work experience
3+ years of experience in design
A portfolio with samples of your design work in different fields
Experience with technical drawings on Illustrator
High taste level and creative ability
Knowledge of leather/fabric/yarn
Ability to conduct color/print research
Knowledge of seasonal silhouette and color trends
Strong illustration/presentation skills
Proven ability to research and apply market/fashion trend information
Demonstrated ability to work independently with minimal supervision
Detail oriented, good follow through
Strong organizational, communication and written skills
Proficient in Illustrator, Photoshop, Microsoft Word and Excel
¬ Benefits
Becoming part of a startup culture and an opportunity to help our brand grow bigger, faster and smarter
Becoming part of a highly skilled and experienced creative team
An opportunity to learn from experts with 15+ years of experience in relevant fields
An opportunity to grow and advance your career in our fast-growing company
A chance to turn your ideas and creativity into reality
Participating in global campaigns and contributing to their success
Benefiting from a creative, knowledge-sharing and stimulating environment
If you are interested and think you might be a perfect match for our team, send us your portfolio and CV.
Applications are processed on a rolling basis. Apply early.
_
Please note that only shortlisted candidates will be contacted. All applications will be considered under the terms and conditions of confidentiality and in accordance with the regulations of personal data protection.