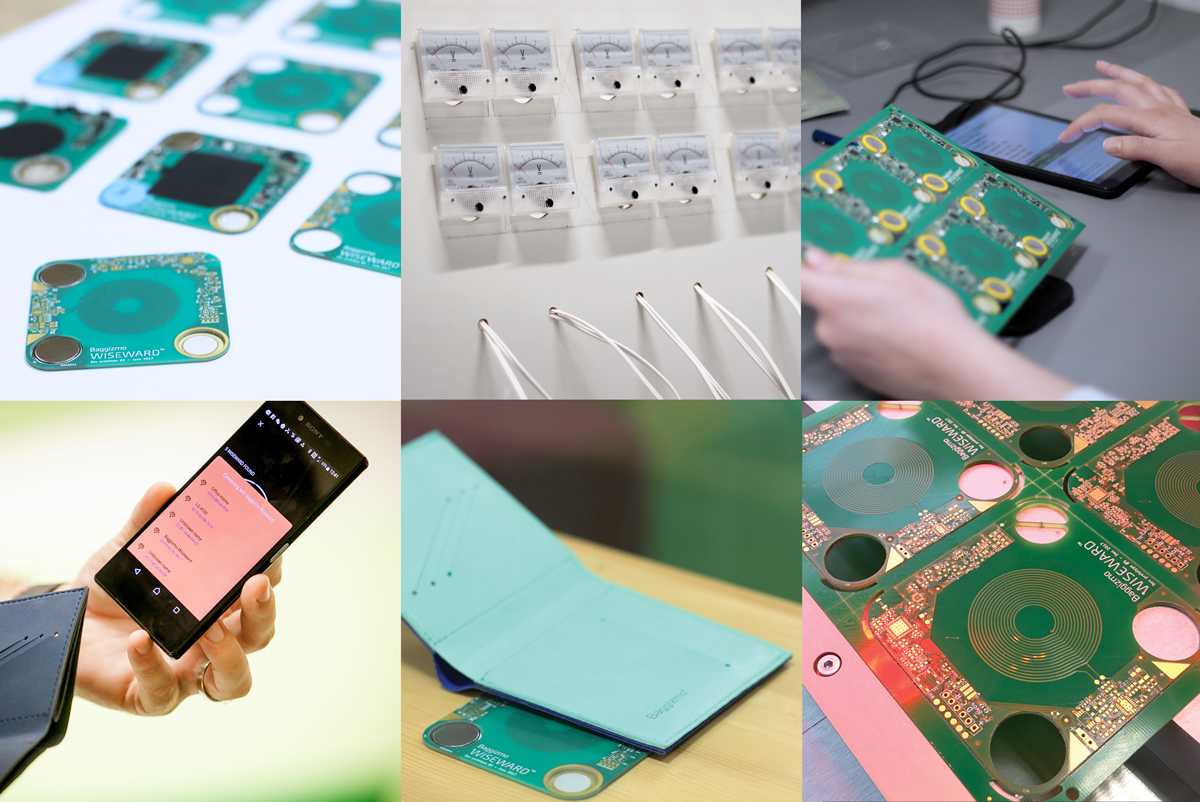 ____
Electronics Engineer
/product manager/


Job description
We are looking for a person with a strong interest in technology and programming, with a set of skills to create, design and develop wearable technology devices. Are you a critical thinker? Can you adapt quickly to a new situation? Is problem-solving one of your strengths? If so, this is the job for you!
¬ Duties and Responsibilities
Working closely with the development team on prototype designs and testing
Coordinating with other engineers and external partners
Coordinating on the development of an interface between software and hardware

Testing of electronic devices and equipment
Detecting and diagnosing faults in components and devices
Other administrative tasks related to coordination of electronics development, firmware, coordination of prototype design and communication with other collaborators
¬ Skills and Qualities Required
Advanced knowledge of PCB design, schematic, layout, programming, and measurements
High degree of quality awareness - excellent fault-finding and diagnostic skills combined with the ability to detect defects and problems
Basics of -C/C++ programming
The desire for constant improvement
Initiative and accountability
Flexibility and proactivity
Time management and the ability to prioritize and plan work effectively
Fluent English language skills, particularly in writing
¬ Benefits
Becoming part of a startup culture and an opportunity to help our brand grow bigger, faster and smarter
Becoming part of a highly skilled and experienced development team
An opportunity to learn from experts with 15+ years of experience in relevant fields
An opportunity to grow and advance your career in our fast-growing company
A chance to turn all your ideas and creativity into reality
Benefiting from a creative, knowledge-sharing and stimulating environment
Free lunch and coffee every day

If you are interested and think you might be a perfect match for our team, send us your CV.
Applications are processed on a rolling basis. Apply early.
_
Please note that only shortlisted candidates will be contacted. All applications will be considered under the terms and conditions of confidentiality and in accordance with the regulations of personal data protection.